Our Location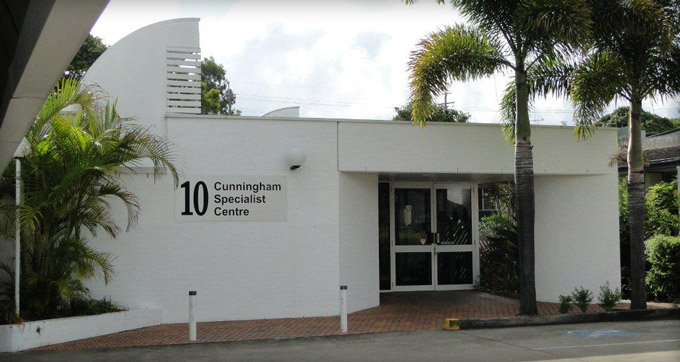 Located in the heart of Ipswich (40km from the centre of Brisbane), the Centre for Arthritis Orthopaedic Surgery is situated in close proximity to St Andrew's Private Hospital and Ipswich General Hospital.
Our practice is accessible to radiology and pathology practices as well as pharmacy services.
5 minutes from Ipswich Transit Centre where regular train and bus services are provided.
Information in relation to accommodation can be provided by contacting the practice.
Hospitals
Dr Morgan operates at:
St Andrew's Private Hospital, Ipswich:
Surgery is undertaken in Ipswich on Monday afternoon, Thursday morning and Friday morning at the newly acquired and renovated hospital of Ramsay's Health
Generally, our major surgery is undertaken on Monday and Thursday, whilst allowing our day surgery cases to be undertaken on Friday.
Wesley Hospital, Auchenflower:
We are pleased to be able to offer a surgical list in Brisbane on the fourth Friday of each month.
Ipswich General Hospital:
Surgery is undertaken for Intermediate patients every second Tuesday.
Dr Morgan also provides an Outpatients' Clinic each Tuesday afternoon and undertakes a theatre list each Thursday for patients who wish to undergo surgery as a public patient.
BRISBANE – GRACEVILLE
We also consult at rooms at the Graceville Medical Centre every second Wednesday afternoon.
Please telephone our Ipswich rooms to arrange an appointment.